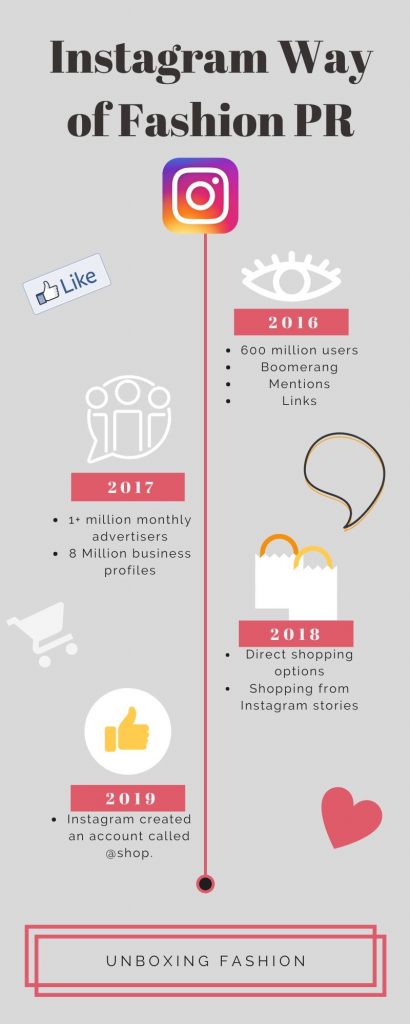 With the new generation's interest in using social media platforms as a primary source of communication, businesses started realizing that the new era of marketing and PR has become social media platforms such as Instagram, Facebook and Snapchat rather than traditional approaches.
Through years, with the rise of using social media as a business marketing & pr platform, companies started marketing their brands through different stages of social media as a PR channel. This has helped businesses to create a sense of community around their social media profiles and increased their brand awareness.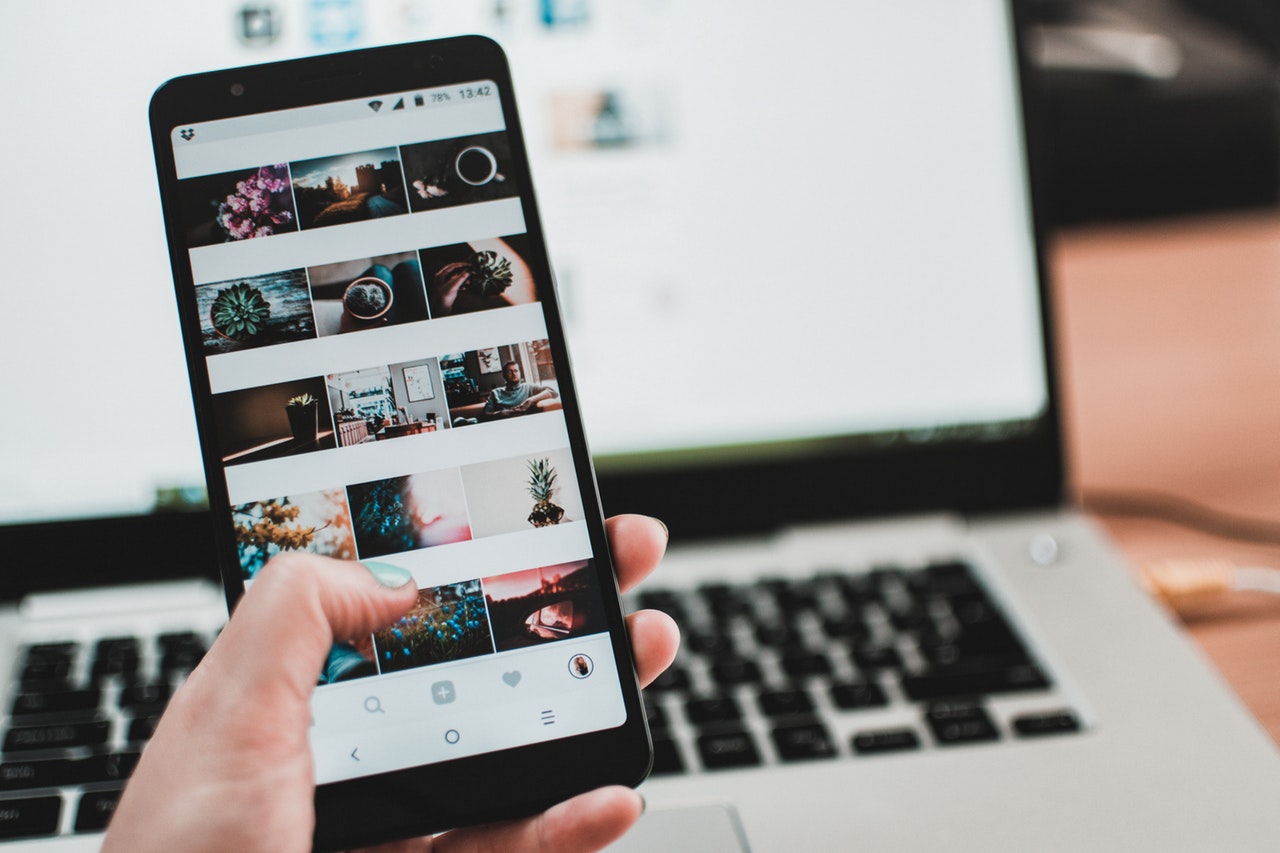 Why Social Media though?
But why social media? Why not other sources? One of the most popular reasons why these kinds of social media platforms have become a successful way of marketing and PR can be seen as the visuality that they provide.
What this means is that in the digital age, visuality is seen as a more popular way of communication compared to written and verbal interpretation. With the chance of using visual images and videos, social media, Instagram in particular, has become a prefered tool for companies, especially for visually appealing brands such as fashion and beauty industries.
Instagram in the Fashion PR World
Even though there are some great number of social media platforms that businesses can use, Instagram can be seen as one of the most successful ones that developed successfully through the needs and desires of the digital business marketing and PR. Which is why many businesses started using Instagram as a part of their PR strategy in order to share visual contents and information with their target customers.  
And when it comes to the fashion PR industry, Instagram, by its nature, is well adapted to fashion brands which see visuality and "community" as essentials. Moreover, every year, with new updates to its software, Instagram has brought a more practical and modern way of advertising and promoting that influenced the fashion PR industry and how it is shaped in the digital age.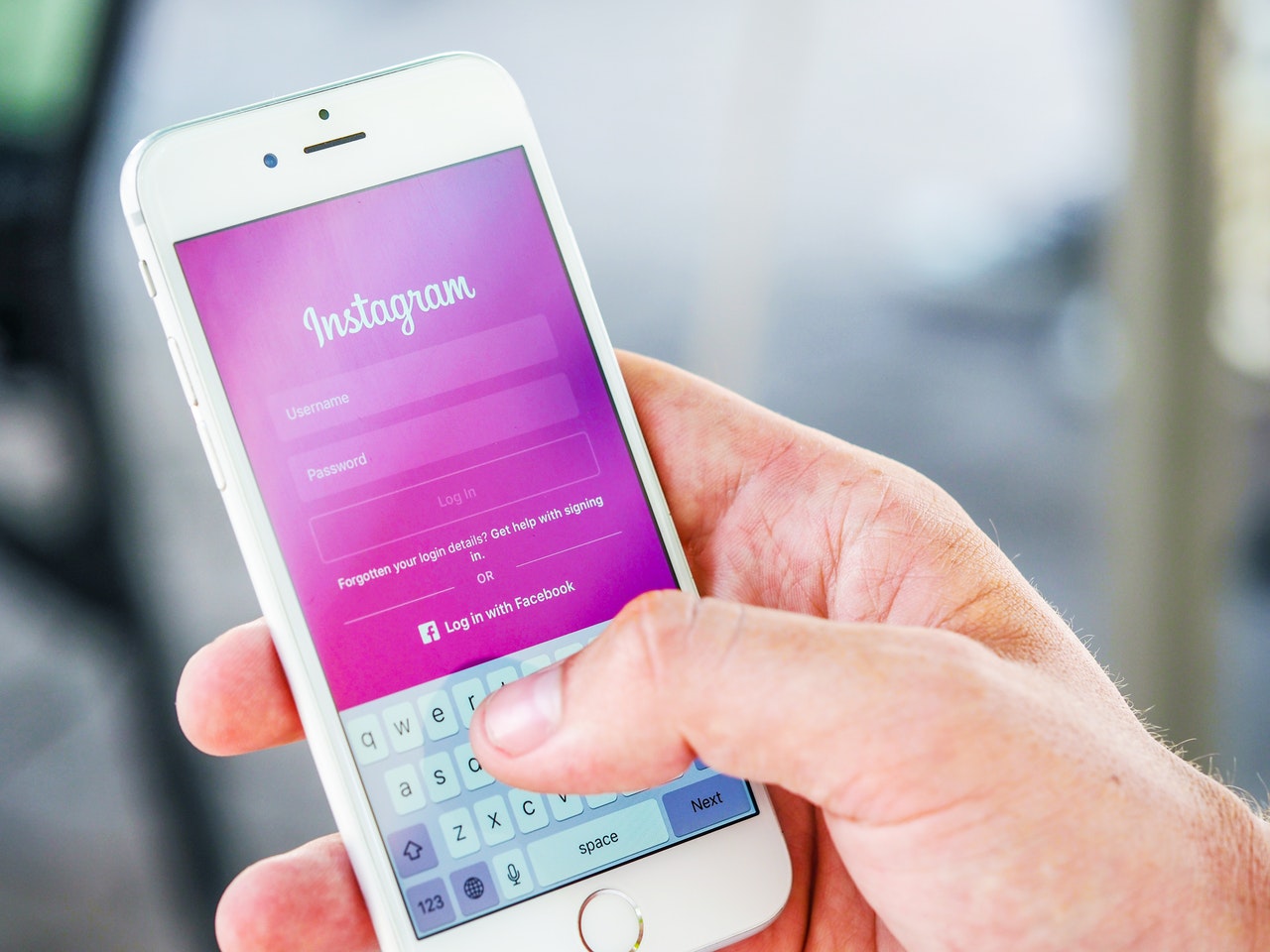 So What Are These Developments That Instagram Provides? How Do They Impact The Fashion PR World?
Instagram is a platform that provides a business account option for companies to use it as a tool for their businesses. And through the years, the company has brought new updates to develop this feature.
»In 2016, after hitting 600 million users, Instagram has introduced a new tool called  Instagram Stories with options such as adding Boomerang, Mentions and Links to it. This feature led businesses, influencing the fashion PR world significantly, to add stories about their new campaigns or products and links to their online shopping websites, letting individuals engage with the brand.
»In 2017, Instagram has reached 8 million business profiles with more than 1 million monthly advertisers. With this, Instagram proved that simplicity and visible action are significant for PR in order to increase brand awareness.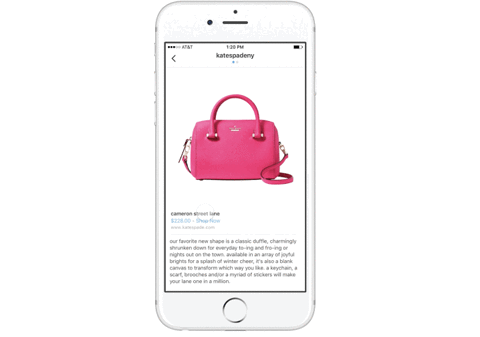 »Where Instagram has influenced the Fashion PR industry the most was when they brought direct shopping options from Instagram. Firstly, it started with the option called Shopping from Instagram Stories in 2018. With this update, individuals are able to shop and see details about products by clicking the shopping bag sticker on stories. This development allowed businesses to create new PR strategies that can raise brand awareness and can simplify brands to promote through social media rather than traditional ways. Fashion brands such as Adidas, Louis Vuitton and Aritzia have used this option as a part of their PR strategy.
» As well as "shopping from stories" option, Instagram has created a business page called @shop in 2019 which includes small businesses and their creators. This account includes a wide range of categories including fashion brands, and their product images with the shopping bag icon on them, letting people shop from these brands. With this option, Instagram proves that its platform can be used not only by big brands but also by small businesses in order to introduce their businesses.
New Job Alert: Instagram Influencer
After Instagram's digital developments for businesses, companies have started paying Instagrammers- who have more than a number of followers- for their brand promotions. With this new way of advertising, brands pay individuals who they think can be a good influence on their target audience to promote their new products by trying them on and posting images or stories linked to the website of the brand on their Instagram accounts. This digital engagement lets businesses to increase their brand awareness, salary and PR & marketing strategies.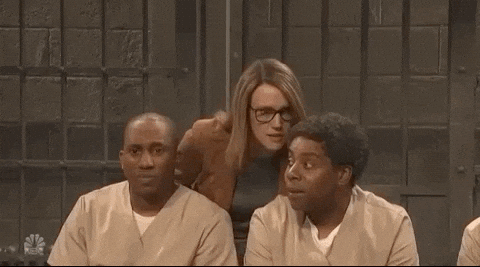 As can be seen from the above features developed by Instagram, digital engagement through social media, especially through Instagram, has become a contemporary way of promoting business in the Fashion industry. As marketers are aware of it, the new generation focuses more on what they see on Instagram and Instagram influencers rather than traditional advertisements. By this, it can be said that Instagram is now taking over the Fashion PR world and how it's shaped.