About Me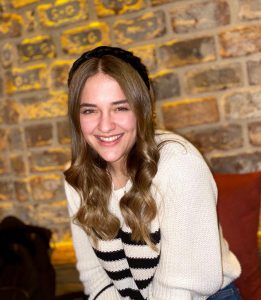 Hello, welcome to my blog!
My name is Hande Alli and I am an international student studying Media and Communication at Bournemouth University. My internship experience in the PR & Marketing Department of Hugo Boss head office made me realize that technology has changed how the "new" fashion PR industry is shaped. My passion for fashion and interest in the public relations industry had led me to create a blog on fashion PR and how it's digitally changed.
About the Blog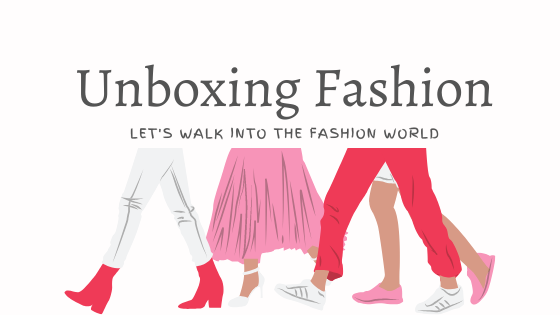 This blog aims to enlighten you on the latest developments in the fashion PR industry as well as including how to keep up with these changes. I am also planning to show you how was the fashion PR world before the most recent technological improvements.
So why "Unboxing Fashion"?
I believe the name "Unboxing Fashion" reflects the main theme of this blog, as the term unboxing has recently entered our lives with the new digital PR world. The term unboxing displays the meaning of unpacking and demonstrating the new digital era of PR.